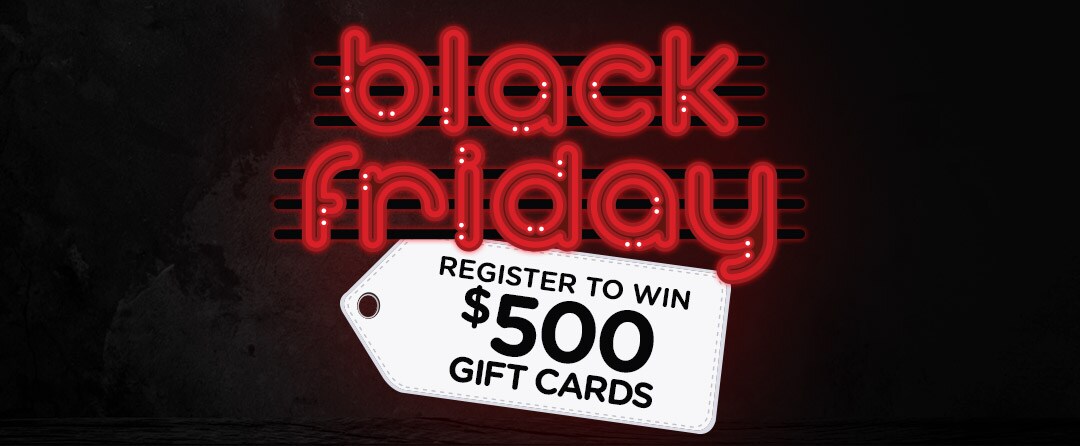 'Tis the season for giving.  At Frankfort Toyota we enjoy giving back to our community, our customers, and our family.
In honor of the season; we will be drawing names in order to give away 3, $500 VISA giftcards!
-Here's How To Enter-
Visit our Dealership.
Fill Out One of Our Registration Cards.
Place Registration in Box.
We will have three drawings; Wednesday the 28th, Thursday the 29th, and Friday the 30th.  Drawings will take place at 2:00pm - 3:00pm each day.  For complete details, please read our disclaimer below.
*Disclaimer*
In order to be eligible, you must register IN-STORE.  No purchase necessary to enter.  Drawings will take place beginning at 2:00pm and finishing at 3:00pm on each day; November 28th, 29th, and 30th.  You DO NOT have to be present during the drawing to win.  Visa gift cards provided by Frankfort Toyota.