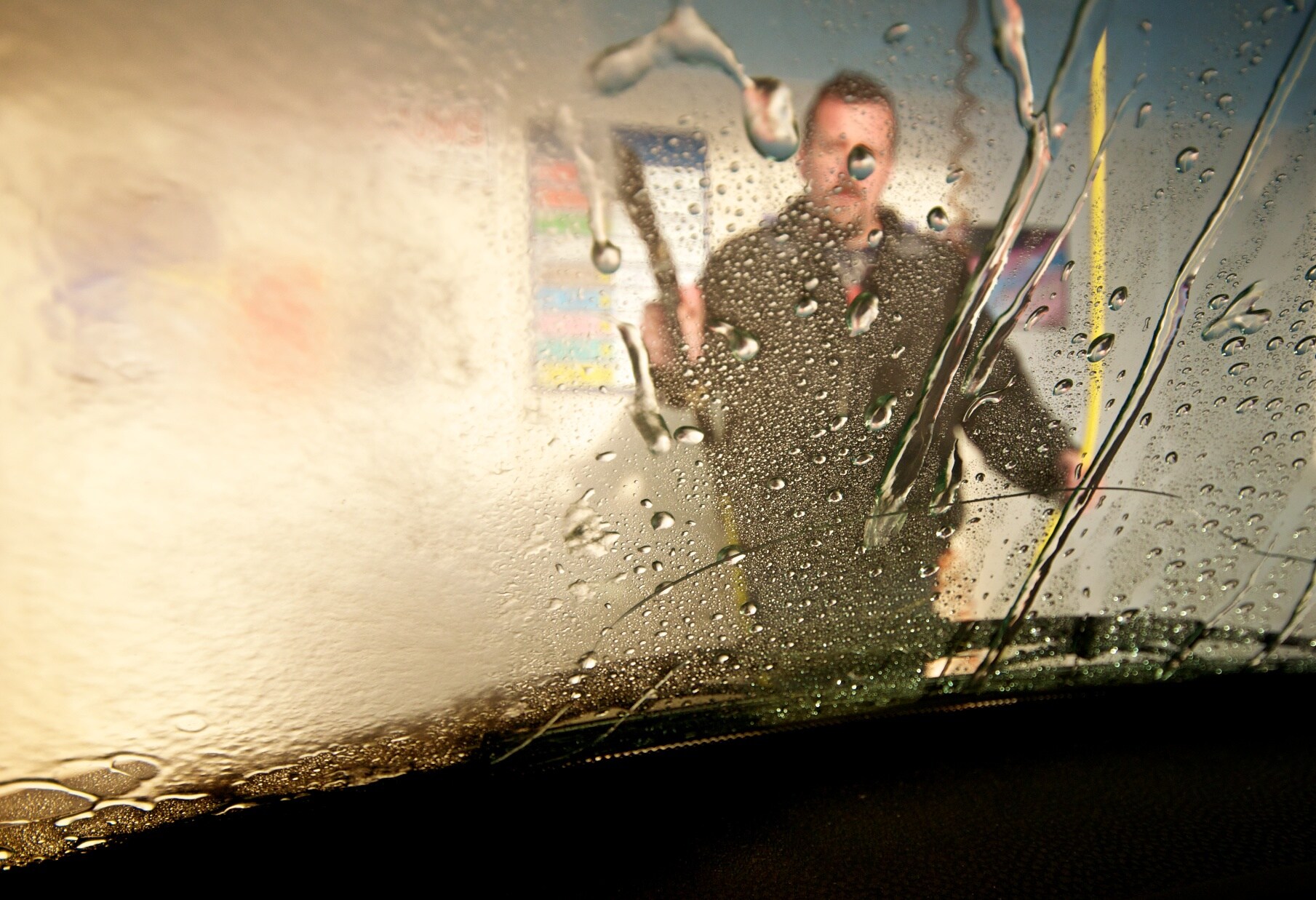 The month of April tends to have spring cleaning on everyone's mind. It's the perfect time to get organized and reset your living space. But this is also the perfect time to spring clean your car after a long winter. Here are our favorite spring cleaning tips at Frankfort Toyota for giving your car that like-new feel all over again.
Goodbye, Salt
During the winter season, road salt splashes up from the streets and can cake onto a car's underside. This is unattractive, but also damaging to the car's paint job. The salt can cause corrosion and ultimately rust. Take your vehicle in for a thorough car wash to rinse off any leftover salt.
Wax On
Once your car has been thoroughly rinsed, there's no better way to protect it from the elements in the future than with a coat of wax. Apply protective wax in the spring and in the fall in order to keep debris and weather from wreaking havoc on your car's exterior.
Clear Line of Vision
In anticipation of the many April showers to come, spring is a good time to extend some extra care towards your windows. Replace your windshield wipers, or rinse them off with rubbing alcohol for a streak-free performance. Wash your windshield and windows inside and out with glass cleaner, then top off your windshield with Rain-X for the ultimate visibility even in the worst downpours.