Want to experience that new car feeling again? The best way to do it is to give your car's interior the proper cleaning it needs. We at Frankfort Toyota have some tips and tricks for you.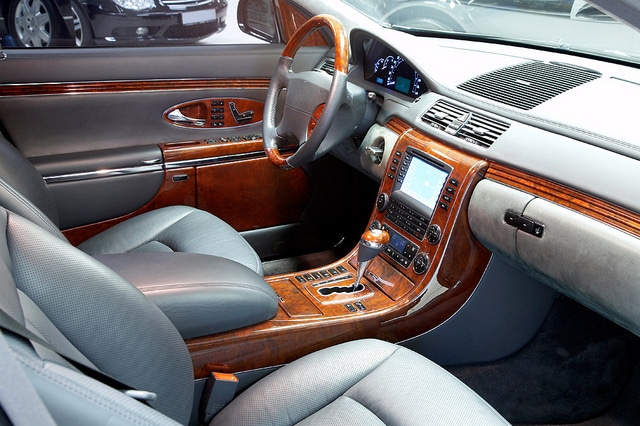 Get All the Trash Out
A good place to start is to just get all the odds and ends out of the way so you have more room to work with. Toss out any trash like your coffee cups or food wrappers and bring in everything you want to keep.
Take as Many Things Apart as You Can
When you're getting ready to wipe down and clean your interior, it's a good idea to get into the little nooks and crannies. For example, take out the cup holders or the air vents so you can clean all those tough spots.
Be Gentle
Don't use too much elbow-grease to get the job done; it's not necessary. Also use gentle cleaning solutions to keep the quality of the materials intact.
Brush Before Vacuuming
Sometimes dirt gets stuck in carpet, so it's a good idea to use a brush to scrub up some of the mud and debris before you run a vacuum over it.
Windows Last
Cleaning other parts of your car interior can cause the windows to get dirty again, so it's a good idea to leave those until last, when you can finish off with a streak-free look.
Use these tips next time you spring clean your car for a (almost) professional clean feeling.