Mother's Day is the perfect time to show the important women in your life that you care. There are a few events to keep in mind for May 14, some of which are great ways to celebrate Mother's Day. Here, at Frankfort Toyota, we've listed a few of some of our favorite ideas to help you prepare for the upcoming holiday. From local events to fun trips, there's something for everyone.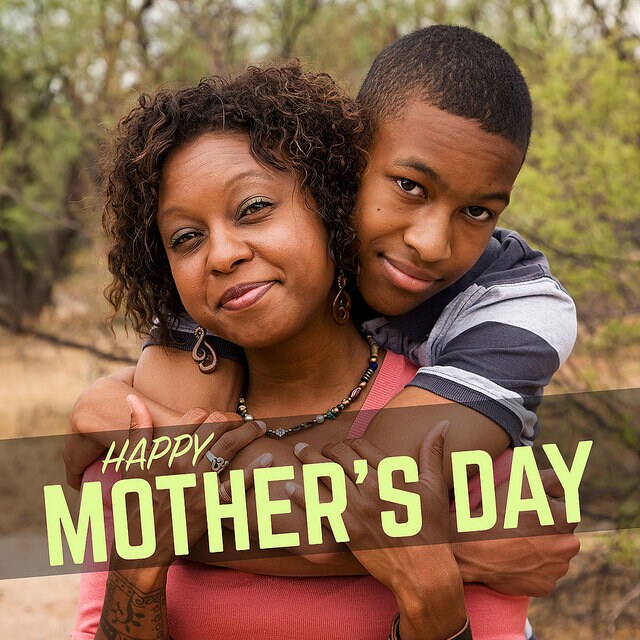 According to Visit Lex, one popular event during Mother's Day weekend in Lexington is the Vintage Baseball Game at Waveland. If mom is a sports fan, this is the perfect event, as anyone can get into it. There will be concessions and a classic game featuring the Bluegrass Barons. Who can resist America's favorite pastime?
Art lovers should stop by Transylvania University from 12:00PM to 5:00PM to see student art on display. This year-end celebration features selections from faculty, and it's a perfect opportunity for you to grow your personal collection while also supporting local artists.
Finally, stop by one of the many Mother's Day brunches in the area. There are tons of restaurants that have this annual tradition, offering special plates or simple buffets. Sitting down to a meal with mom can be a great way to show that you care. At Frankfort Toyota, we couldn't be more exciting for the upcoming Mother's Day on May 14.