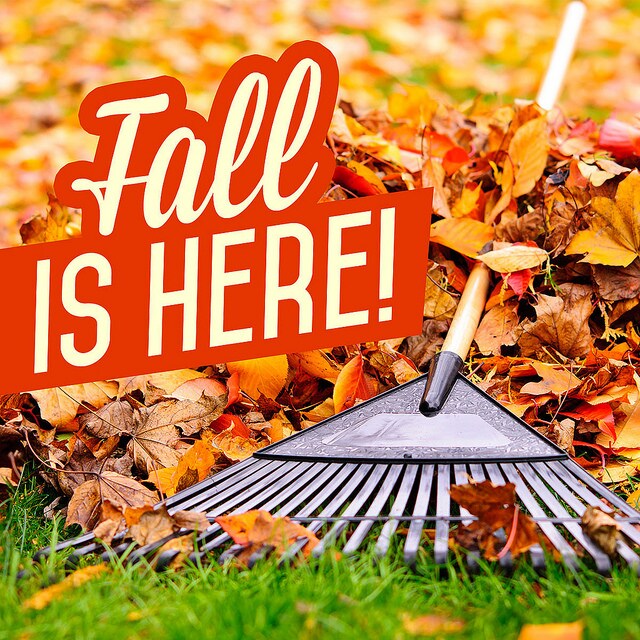 We love fall in Kentucky. Why? There are many reasons, but here are some of our favorites.
College Sports
Athletic events related to college football and college basketball are enormously popular in Kentucky, and fall is the time of year when both are in full swing. Whether you enjoy the game at home or get tickets, it's fun for any sports fan.
Hiking at Red River Gorge
The Gorge is one of Kentucky's most well-known spots for outdoorsy types, and autumn is arguably the most beautiful time of year to see it. Go for a hike to admire the stunning fall foliage.
Hunting Season
While hunting isn't for everyone, fall is a great time of year for those that do hunt - with plenty of game, mild temperatures, and beautiful autumn colors on the changing trees.
Fishing at Martin's Lake
There's something more relaxing about going fishing in the fall than in the summer. You can bundle up, bring a big thermos of coffee or a hot beverage of choice, and spend the day admiring the natural beauty of Martin's Lake.
Fall Festivals
In Kentucky, there are tons of fall festivals happening that celebrate the changing of the seasons - and harvest time! Enjoy local, homegrown goods as well as tons of fun activities for the whole family.
Head outside to enjoy fall in Kentucky! We at Frankfort Toyota guarantee you'll love it.