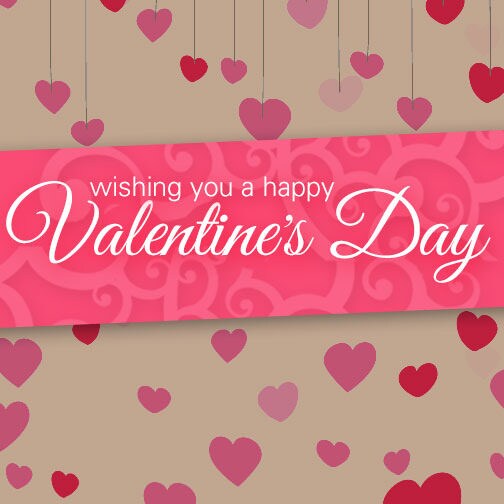 ​​
Is the object of your affections as crazy about cars as we are at Frankfort Toyota? Or do they at least drive one? These practical car-related Valentine's gifts allow you to give your significant other something they'll actually use every day.
Dash Cam
Whether your love is concerned about security or just wants cool footage they can post on social media, giving them a dash cam is a neat addition to their vehicle.
Key Finder
This easy tracker attaches to your key ring, which you can then track with a handy mobile app. Finding your keys in the morning just got way easier.
Bluetooth® Receiver
If your significant other has an older vehicle but still wants modern amenities, grabbing them a Bluetooth® receiver allows them to enjoy the wireless connectivity of Bluetooth® features without buying a whole new car.
Multiple-Port Charger
This is a great gift for large families or people who carpool often. Instead of passing around a single USB port, get a multiple-port charger so everyone can charge their devices at once.
Travel Mug
A classic but solid choice, giving your Valentine a travel mug lets them get their morning coffee fix without the hassle of hot, unwieldy Styrofoam cups.
These car-related Valentine's gifts are a practical and great present for the car owners in your life.