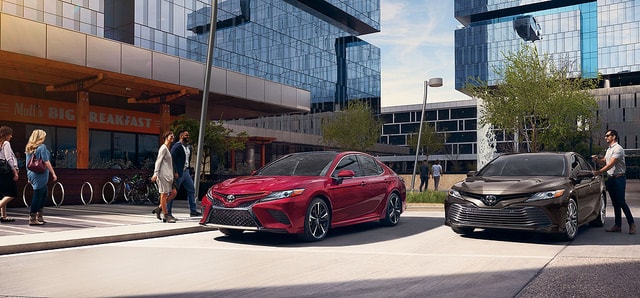 If you make and quickly forget your New Year's resolutions each year, you probably need new goals. Instead of beating yourself up for not losing weight or not saving money, consider setting some New Year's resolutions for your car. Here are a few suggestions.
Keep your car clean

. When was the last time you cleaned out your car? If you have lots of trash and junk in your car, clean it out! Come up with a system to help keep it clean. Use purpose-built car organizers like trash containers and storage pockets to give everything a place. Then make a habit of throwing out your trash every week to keep your car looking fresh.
Make maintenance a habit

. Every month you should check on certain items on your car like the tires and fluids. Create a schedule for yourself and these check-ups to keep your car in good working order. Keeping you in the know of your cars needs regularly.
Be a safer driver. Make a pledge this year to keep your phone out of reach while driving. Many phones and cars offer hands-free services now, making it easy to keep your eyes on the road. You can also enforce a seat belt rule in your car, keeping you and the passengers safer during your trips. It's never too late to learn how to be a more defensive driver!
Catch up on your maintenance. Did you know in addition to oil changes, your car needs other routine maintenance? If not, it is time to give your car what it deserves and schedule a thorough tune-up and inspection.
If you are ready to get your car on the right track, schedule a service appointment at Frankfort Toyota today.