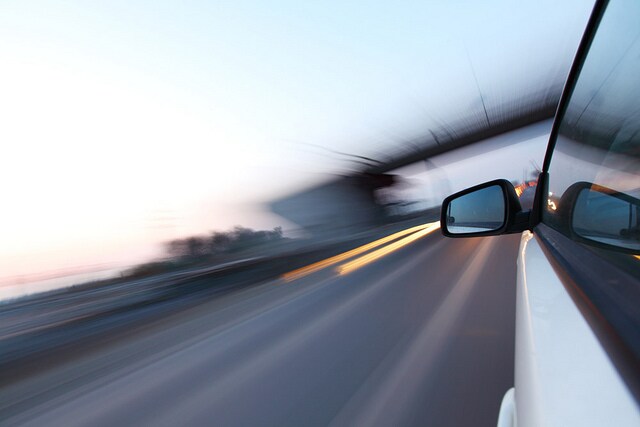 If you live in Kentucky, then you know that there are some beautiful sights to take in. Why not enjoy the view from the seat of your Toyota? Here are some scenic drives you can take in and around Frankfort.
The Red River Gorge Loop: A Unique Geologic Area
The gorgeous 27-mile drive begins just southeast of Lexington, off of Mountain Parkway. The road ends at a small town, Pine Ridge, where it leads you through the Red River Gorge Geological Area, a site full of rock shelters, natural arches, and hiking trails if you feel like getting out of the car.
Old Frankfort Pike
This 16.9-mile drive runs between Lexington and Frankfort and is one of the top ten scenic drives in the United States. It's the perfect "Bluegrass" Kentucky drive, showing off farms of thoroughbred horses and driving past beautiful trees. On the way, you can see buildings that are on the National Historic Register.
Boone Creek Scenic Byway
Similar to the Old Frankfort Pike drive, this 9-mile road takes its adventurers through southeast Lexington, where you'll drive past horse farms and stone fences. Along the way, you'll see the original Grimes Mill as well as gorgeous waterfalls. You'll also see the Iroquois Hunt Club, which stands in an old 1813 limestone house.
If you need a new vehicle to make one of these scenic drives, make sure to come out to Frankfort Toyota. With our award-winning service and dealership experience, the most satisfying drive may be the one you take to our dealership.