St. Patrick's Day is right around the corner, and you won't want to miss out on all the celebration and revelry. Whether it be to celebrate your own cultural heritage with Irish food and drink or simply take part in the festivities, Lexington has the perfect opportunity to celebrate St. Patrick's Day right with the city's Lexington St. Patrick's Parade & Festival.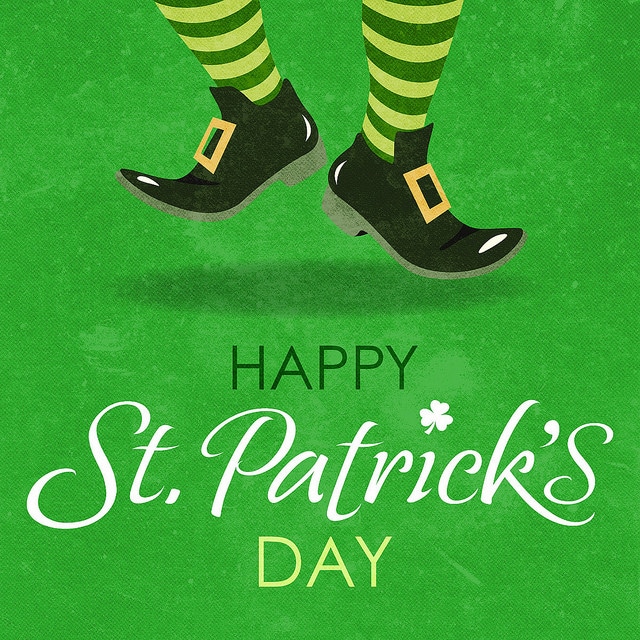 On March 17, head to downtown Lexington for all-day fun and to take part in the city's longest-running civic event. This will be the festival's 39th year, and it will include live musical performances and dancers from across the state. It is sponsored by the Bluegrass Irish Society and other local businesses. The Bluegrass Irish Society was established in 1980 and created the festival as one of its first activities and has since been dedicated to promoting Irish culture and traditions in Central Kentucky.
The celebration begins at 8 AM with the Shamrock Shuffle 3K, with all proceeds from the race going to benefit Lexington's Habitat for Humanity. At 11 AM, the annual "Blessing of the Keg" kicks off the daylong festival, with the parade beginning at 1 PM.
Frankfort Toyota will be there to support the community and take part in the fun. We hope to see you there too!