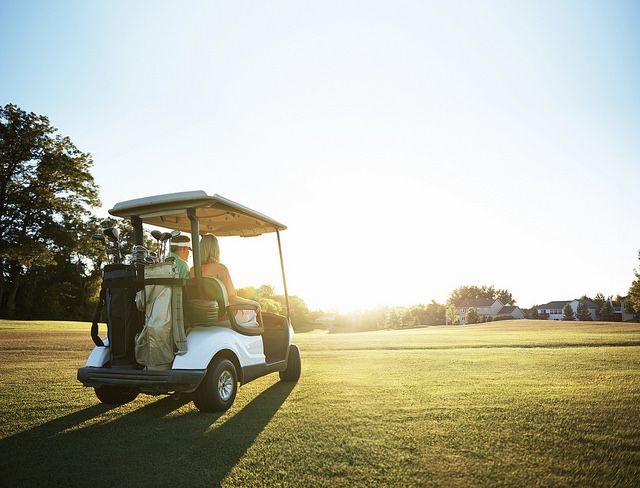 Now that spring is finally here to stay, it is time to head outdoors and enjoy the beautiful weather. Kentucky is a spectacular place to live and visit, especially in the springtime. Here are the best outdoor activities in Lexington that you should try.
· Horse Farm Tours. There are a lot of horse farms in Lexington, thanks to the Kentucky Derby. Spend an afternoon seeing what it takes to raise a champion with a tour through Unique Horse Farm, Thoroughbred Heritage Horse Farm, and others.
· Big Blue Pedaler. This is perhaps one of the most unique tours through Lexington. Everyone hops onto to party bike to visit some of the cities best breweries and restaurants.
· Legacy Trail. If you love running or just going for walks, head to the Legacy Trail. This trail gets improvements almost every year to make it longer. It is currently over 11 miles long. The south end starts in Lexington near 5th Street.
· Boone Creek Outdoors. For a high-flying adventure, try out Boone Creek Outdoors. Your family will love climbing and soaring through the Kentucky forest on a zipline.
· Golfing. Another thing Lexington does well is make beautiful golf courses. There are quite a few to choose from in the area. Some of the most popular courses include the Griffin Gate Golf Club and the Gay Brewer Jr. Golf Course at Picadome.
Above all, if you need a new ride to replace your winter beater, or just need some service on your Toyota, come on out to Frankfort Toyota – driving a little out of the way is worth it for the best service in the Louisville and Lexington area.