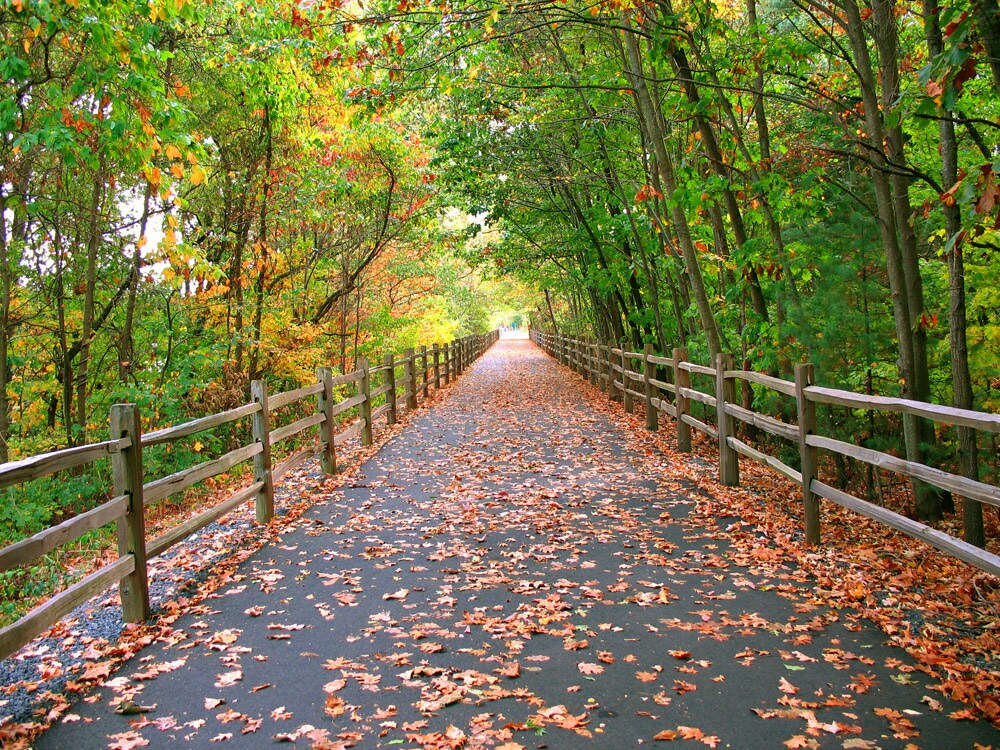 You can already feel it in the air. Autumn is on its way out, giving over to the icy grasp of winter. That means it won't be long before you migrate indoors for a few months only to poke your head out when spring returns. Between now and then, you can enjoy the last gasps of fall and welcome winter at these Kentucky festivals.
Louisville Jack O' Lantern Spectacular
Halloween may be over on Oct. 31, but the massive Louisville Jack O' Lantern Spectacular will carry on into Sunday, Nov. 4, giving you one last chance to check out the display of 5,000 carved pumpkins in Iroquois Park. Folks come from all over the states to see the spectacular, so don't miss it when it's right there in your backyard.
Grand Rivers Festival of Lights
The end of October heralds the unofficial start of the holiday season, and there's no better way to kick it off than with a trip to the Grand Rivers Festival of Lights. Found between Lake Barkley and Kentucky Lake, the annual festival features 700,000 lights, occurring from Nov. 3 to Jan. 31, 2019.
Whether you are traveling near or far for your fall entertainment, Frankfort Toyota has the car, truck, or SUV you need to get to and from your destination.