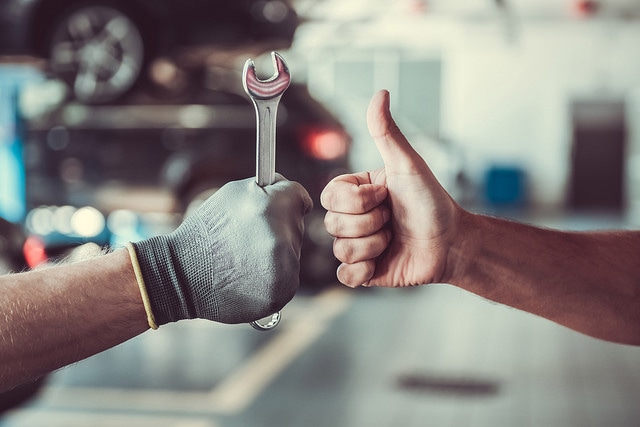 When it comes to getting your vehicle serviced, you may think that the local garage will suffice. However, there are many advantages of servicing at a dealership, making it the best option for all your maintenance needs.
· Specialist technicians: At a dealership service center, your vehicle will be in the hands of highly-trained and certified technicians that have particular expertise in your vehicle's make. As a result, you can trust that your vehicle will be serviced correctly and thoroughly according to the manufacturer's recommendations.
· Guaranteed work: Dealerships pride themselves on their high customer satisfaction, facilitating trust between themselves and their community members. They are dedicated to providing the best possible car-buying and car-ownership experience, and that's why they stand behind their work. If you need a repair while your vehicle is under warranty, a dealership service center will perform the repair for free and offer a guarantee on the work.
· Genuine OEM parts: Rather than repairing your vehicle with generic after-market parts, dealership service centers use genuine OEM parts, ensuring the part's quality and compatibility with your vehicle.
· Advanced facility: Dealership service centers feature the most up-to-date service and diagnostic equipment available, which your local garage likely can't claim.
· Recalls: If there is a recall on your car, a dealership will alert you when you come in for service and perform any necessary repairs.
The dealership is the best place to find quality repairs and servicing, so if you plan having some car work done soon, please call or visit us at Frankfort Toyota and we can give you the quality service you deserve.