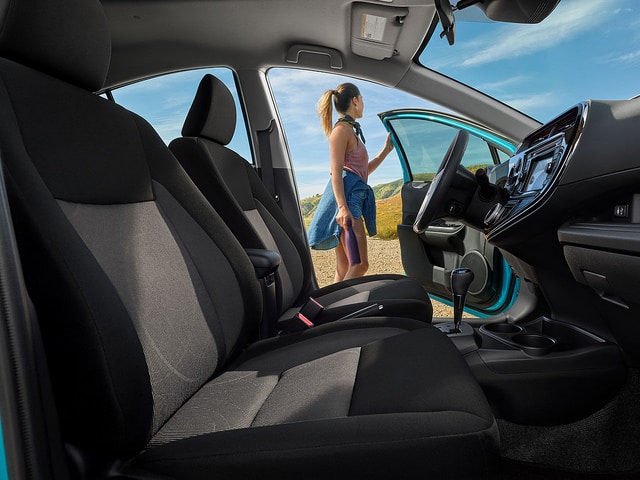 As Kentucky's capital city, Frankfort has a reputation for being packed with activity. There's always something to do here, whether you're planning a date night or the perfect fun family outing. Here's your guide to our city in the spring.
Catch A Film
Spring showers mean that you'll need to be prepared with fun ideas for rainy days. Going to the movies is a great way to get out of the house while staying warm and cozy. Stop by The Grand Theatre to view "To Kill a Mockingbird" on March 24th as part of their Big Screen Classics series, or catch a contemporary film at the Franklin Square Cinema.
Take a Hike
The spring season will bring some of the first warm weather of the year, so when it's not raining consider spending time outside in beautiful, local nature. Cove Spring Park is a 240-acre park that includes waterfalls, streams, wetlands, and other natural sights. Pack a picnic and enjoy a day of exploring with family and friends.
Visit Local Distilleries
Frankfort is central to many distilleries. With warm spring weather to increase the appeal of a road trip, it's the perfect time of year to take a tour of local distilleries, like the Buffalo Trace Distillery, the Wild Turkey Distillery in Lawrenceburg, and the Woodford Reserve Distillery in Versailles.
If you need a new ride to keep up with you and your family this spring, contact the team here at Frankfort Toyota.