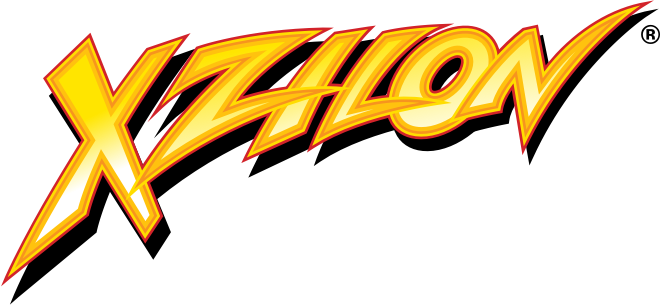 With our Xzilon protection program, we guarantee protection for your vehicle. This program is good for up to 5 years on new vehicles, and up to 3 years for pre-owned. This program has protection for both the interior and exterior of your vehicle. 
       5 Year Paint Protection                5 Year Interior Protection



Xzilon Molecular Adhesion

Reduces frequency of car washes




Bird Dropping
Water Spotting
Tree Sap
Graffiti
Industrial Fallout
Acid Rain
Oxidation & Fading

Reduces brake dust on wheels

Featuring:

Xzilon Fabric and Carpet Protector
Fabric and Carpet Protection - 


    Protects against water and oil-based spills
 Increases tensile strength of the fabric to add years of life
Fabrice will clean easier, look better and last longer

Xzilon Mink Oil For Leather

Vinyl and Leather

High quality Mink Oil keeps vinyl and leather soft and supple
Protects against fading and weather aging
Leaves no oily or greasy residue, like other products
Leather will retain its natural luster and sheen
Xzilon was developed originally for the aviation industry to extend paint life and help prevent corrosion. This revolutionary product is not Silicon or Teflon based, it utilizes "Molecular Adhesion" to create a high level of paint protection. Xzilon protection helps to prevent permanent interior damage from everyday hazards such as exposure to the sun, food soiling and drink spills.